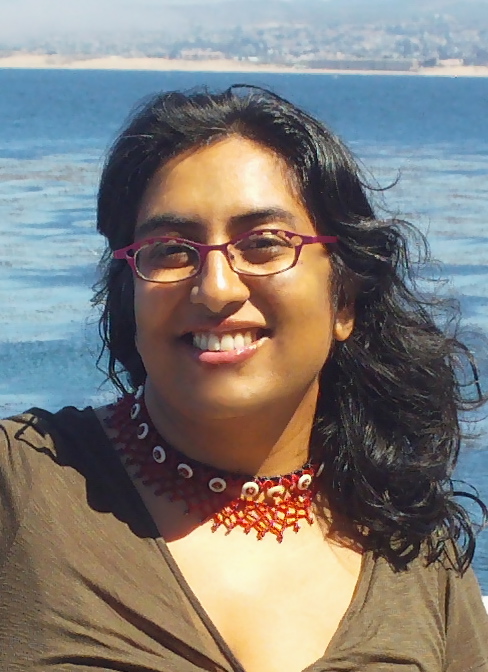 Hajratwala is author of the award-winning epic Leaving India: My Family's Journey from Five Villages to Five Continents (2009), which was called "incomparable" by Alice Walker and "searingly honest" by the Washington Post, and editor of Out! Stories from the New Queer India (2013).  Bountiful Instructions for Enlightenment is her first poetry collection. 
Her essay "A Brief Guide to Gender in India" was named one of the 10 best pieces of writing on the web for 2015 by the Golden Giraffes. She graduated from Stanford University, was a fellow at Columbia University, and was a 2011 Fulbright-Nehru Senior Scholar. 
As a writing coach, Hajratwala believes language is magical, and she loves helping individuals and organizations access the power to express themselves in words through her Write Like a Unicorn workshops and private mentoring. She has taught writing workshops nationally and internationally at universities, community organizations, and online, including as a guest faculty member at the Voices of Our Nations Arts summer program for writers of color.