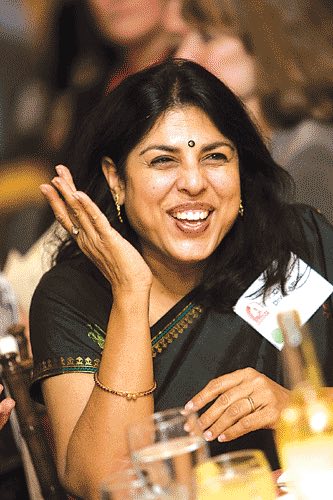 rasp-red and muscled as the tongues / of iguanas. They are trying to lick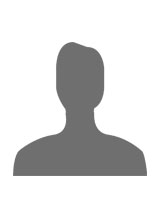 You looked at Her hand, but you didn't save Her from a firing squad.
When will science/learn what her father knows/—the heart is a house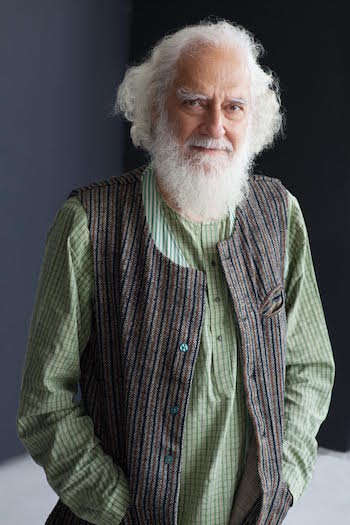 The land resists/Because it cannot be/Tempted, or broken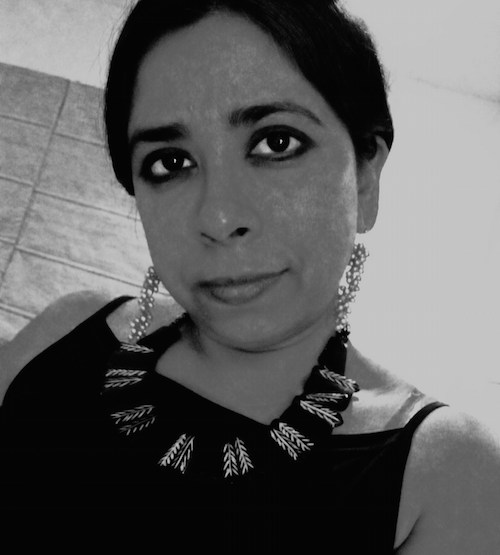 she will show her lotus palms, / nails of orphaned nights.